2 tags
3 tags
Watch
thepeoplesrecord: Noam Chomsky on Wikileaks & Julian Assange "Julian Assange should be congratulated for carrying out the responsibilities of a citizen in democratic societies, where the population should be aware of what their selected representatives are doing and planning. The Wikileaks revelations have surely advanced such awareness and understanding, and are a valuable contribution...
4 tags
The winter of our discontent
2 tags
3 tags
3 tags
4 tags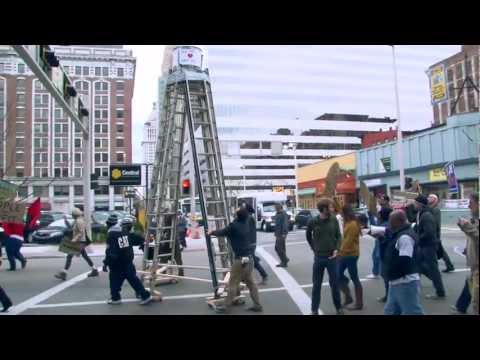 3 tags
Occupy Infographic
5 tags
Happy Birthday Bradley Manning!
4 tags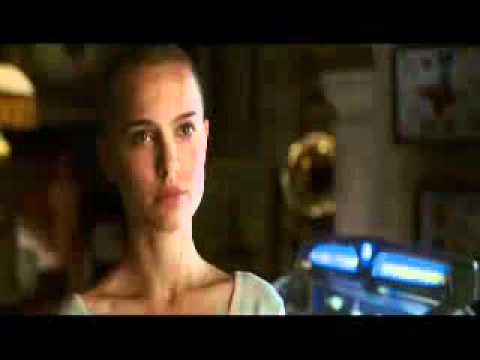 2 tags
3 tags
3 tags
"There's a time when the operation of the machine becomes so odious—makes you so sick at heart—that you can't take part. You can't even passively take part. And you've got to put your bodies upon the gears and upon the wheels, upon the levers, upon all the apparatus, and you've got to make it stop. And you've got to indicate to the people who run it, to...
3 tags
8 tags
America [ ]
 (With apologies to Allen Ginsberg)  America I've given you all and now I'm nothing. America two dollars and sixty-seven cents December 1st, 2011 I can't stand it any longer. America when will we end these pointless wars? I won't write my poem till I'm in my right mind. America when will you come to your senses? When will you call me? I've been waiting by the phone....
2 tags
2 tags
1 tag
2 tags
2 tags